Top 10 Romantic Destinations in Provence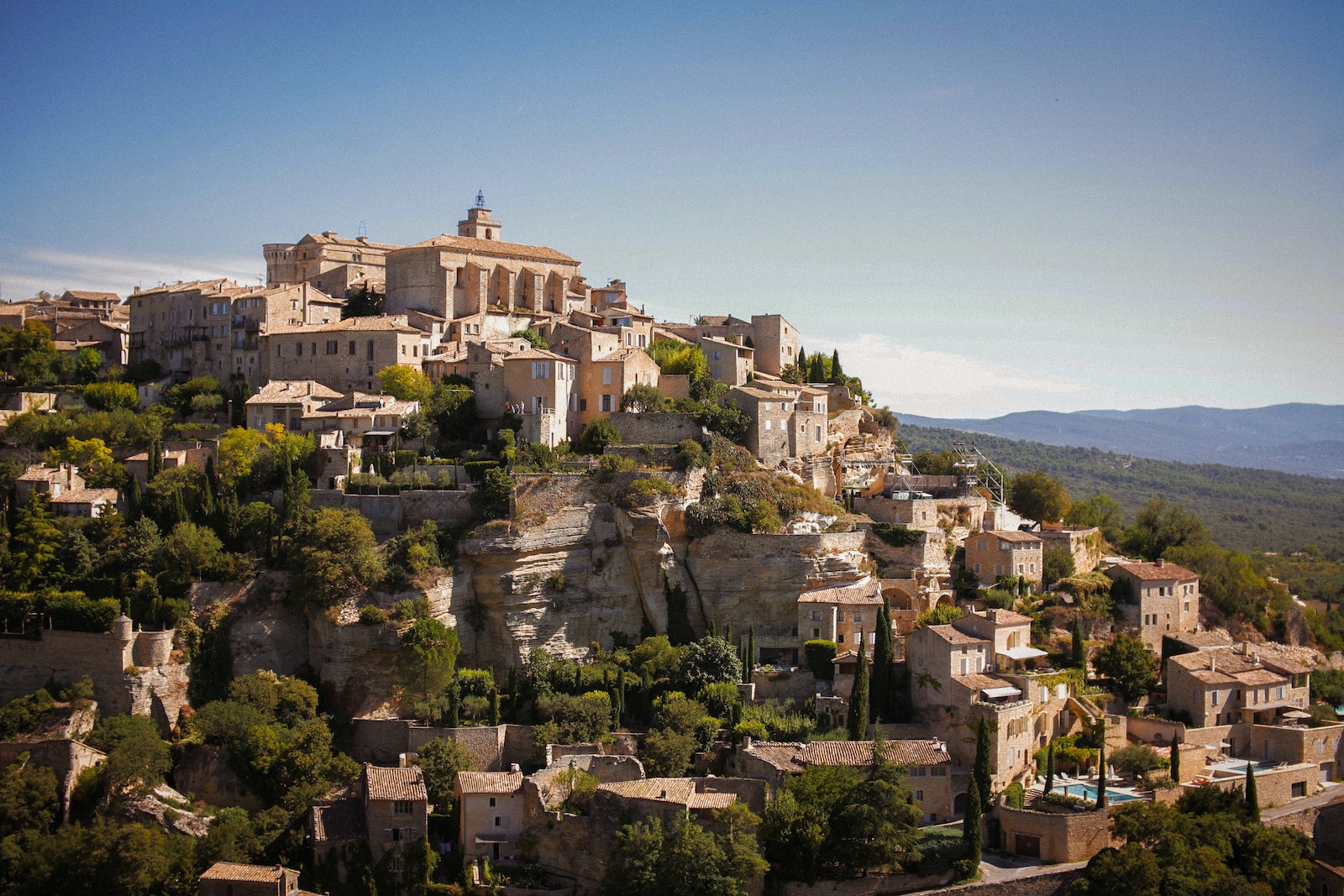 Welcome to Provence, the enchanting region in the south of France where romance fills every street corner. With its picturesque landscapes, romantic vineyards, and well-preserved medieval villages, Provence is a prime destination for couples seeking a romantic getaway. In this article, we will take you on a journey to discover the most romantic destinations in Provence, highlighting some of the charming villages and towns in the region, all within proximity to our lovely bed and breakfast with a private jacuzzi.
Avignon
Nestled along the banks of the Rhône, Avignon is a city steeped in history and charm. Its centerpiece is the famous Palais des Papes, a masterpiece of medieval architecture. Stroll hand in hand through the narrow streets of the old town, visit the Pont Saint-Bénézet, also known as the Pont d'Avignon, and savor delicious Provencal cuisine at one of the many quaint restaurants.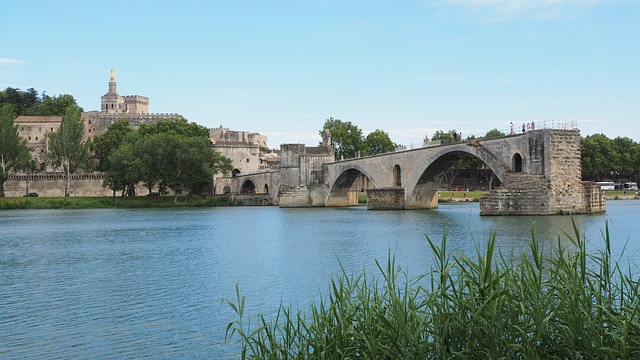 Gordes
Perched on a hill, Gordes is one of the most photogenic villages in Provence. Its dry stone houses and cobbled streets offer stunning vistas of the surrounding countryside. Meander through the winding alleys, visit the Château de Gordes, and immerse yourself in the romantic atmosphere of this perched village.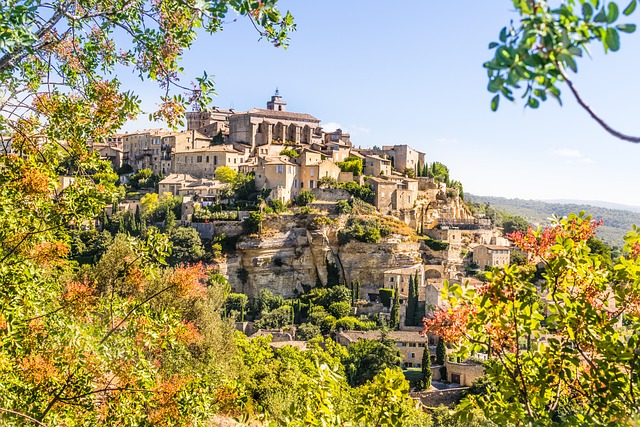 Aix-en-Provence
Aix-en-Provence is an elegant city known for its fountains, bustling markets, and artistic ambiance. You can stroll along the Cours Mirabeau, an avenue lined with plane trees, visit the Granet Museum to discover impressive artworks, and enjoy fresh croissants at one of the local patisseries.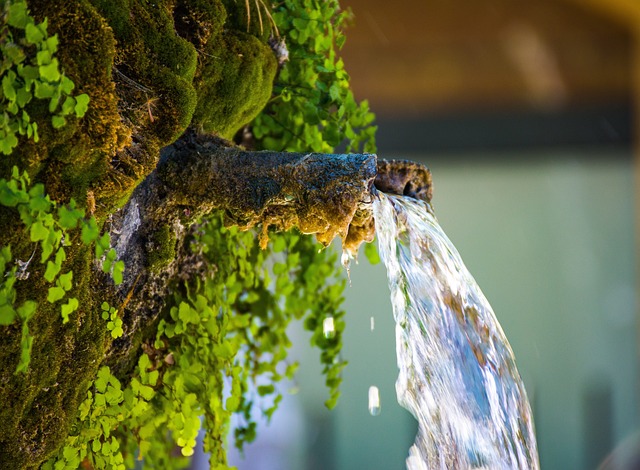 Les Baux-de-Provence
Les Baux-de-Provence is perched atop a rocky crest and offers breathtaking panoramic views of the Alpilles. Explore the picturesque streets, visit the Château des Baux, and experience the art of the Carrières de Lumières, a unique immersive experience projecting artworks onto the walls of ancient limestone quarries.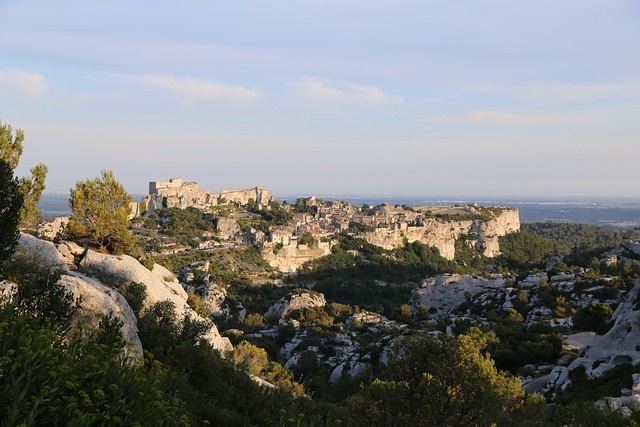 Saint-Rémy-de-Provence
Saint-Rémy-de-Provence is a charming Provencal village surrounded by lavender fields and olive groves. You can stroll through the town center, visit the Saint-Paul-de-Mausole monastery where Vincent van Gogh stayed, and explore local markets to savor regional products.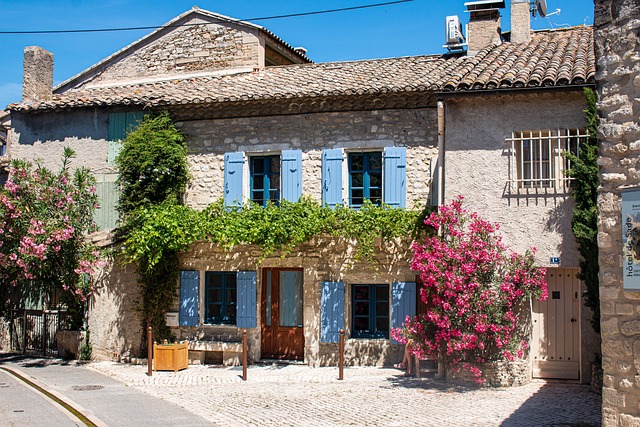 L'Isle-sur-la-Sorgue
Dubbed the "Venice of Provence" due to its picturesque canals, L'Isle-sur-la-Sorgue is a perfect spot for a romantic getaway. Stroll along the quays, explore antique and flea markets, and enjoy a delightful waterfront lunch.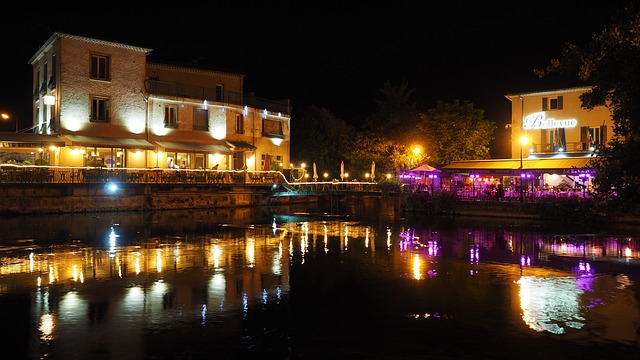 Roussillon
Roussillon is renowned for its striking red ochre cliffs, serving as a backdrop to the village. Get lost in the colorful façades of winding streets, visit the Ochre Trail for a romantic walk, and relish Provencal cuisine in a charming setting.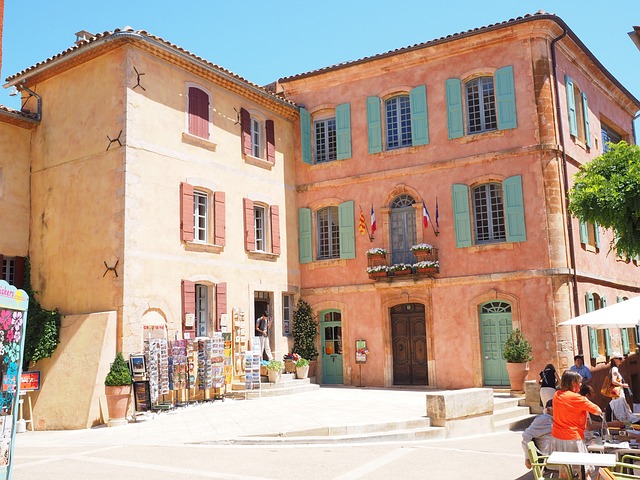 Cassis
Cassis is a small port town nestled between the calanques and the Mediterranean Sea. You can relax on the beach, take a boat excursion to explore the calanques, and savor fresh seafood at the harbor-side restaurants.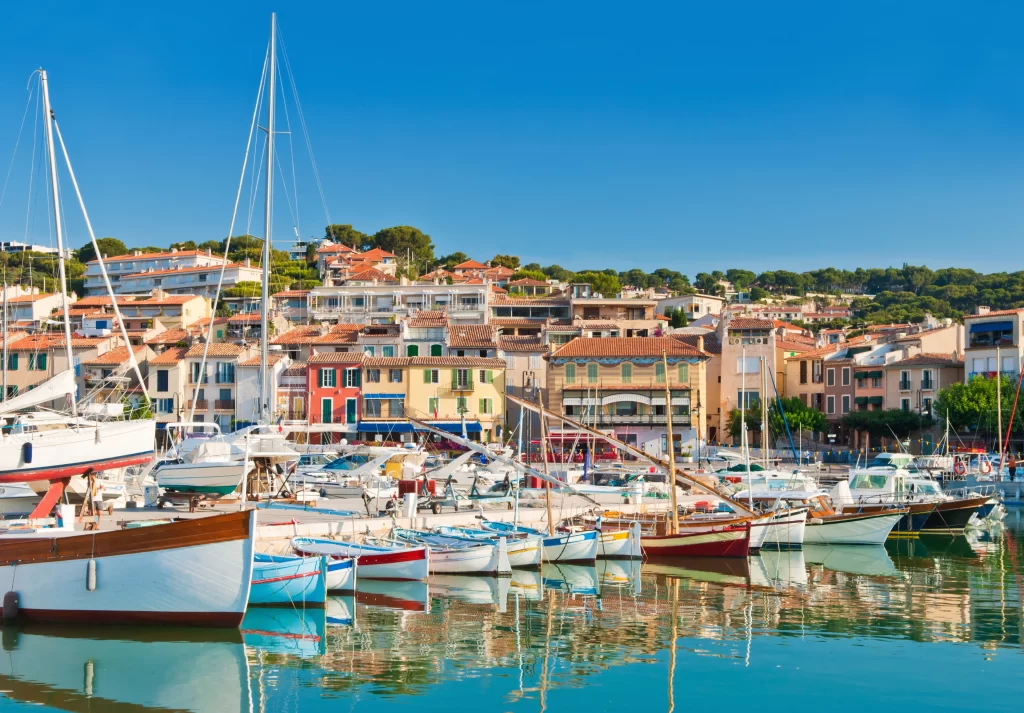 Bonnieux
Bonnieux is another perched village in Provence, offering spectacular panoramic views. Climb up to the high church for breathtaking views of the Luberon Valley, wander through cobbled streets, and stop at one of the cafes for a glass of local wine.
Vaison-la-Romaine
Vaison-la-Romaine is a city steeped in history, with well-preserved Roman ruins and a charming medieval center. Explore the ancient remains, stroll through medieval alleys, and discover the charm of this town nestled at the foot of Mont Ventoux, as well as its charming Bed and Breakfasts.
Whether you're on a honeymoon, a romantic getaway, or simply seeking a picturesque destination, Provence is brimming with villages and towns that will capture your heart. Each of these places offers its own charm and romantic ambiance, making Provence an unforgettable destination for lovers. So, pack your bags, let yourself be enchanted by the magic of Provence, and create romantic memories that will last a lifetime in one of these romantic destinations in Provence.